with Carrie Rogers and Darlene Adams
If you're looking for a place to connect with women while learning invaluable truths about God and his Church, this is the place for you! You'll feel like you belong immediately.
When: Sundays at 9:15am
Location: Room 112
with Kaye Dawson
If you're a woman in search of friends, encouragement, and spiritual growth, this is the group for you. Kaye is a wonderful teacher, and you'll find yourself growing like never before!
When: Sundays at 10:30am
Location: Room 103
with Jessica Ham
Join Jessica in a 7-week journey through The Dream of You, by Jo Saxton.
When: Wednesdays at 6:45pm
Location: Room 113
with Faith Jennings
Join Faith in a journey to the woman at the well in the Gospel of John. You will leave here with a greater desire to follow Jesus than you have ever had before.
When: Wednesdays at 6:45pm
Location: Room 111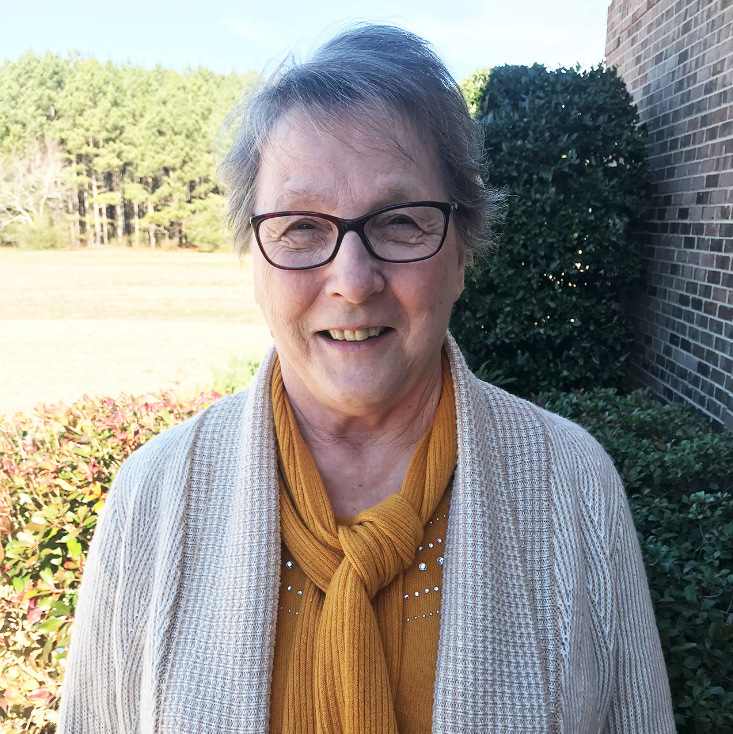 with Kathy Tasker
Join this group as they journey through the Gospel of John and share life together!
When: Thursdays at 10:00am
Location: Room 111
with Christie Ellis
Create crafts while connecting with other women with the same everyday issues that all women face and Bible selections that relate.
When: 1st & 3rd Thursdays @ 6:30pm
Location: Off-Campus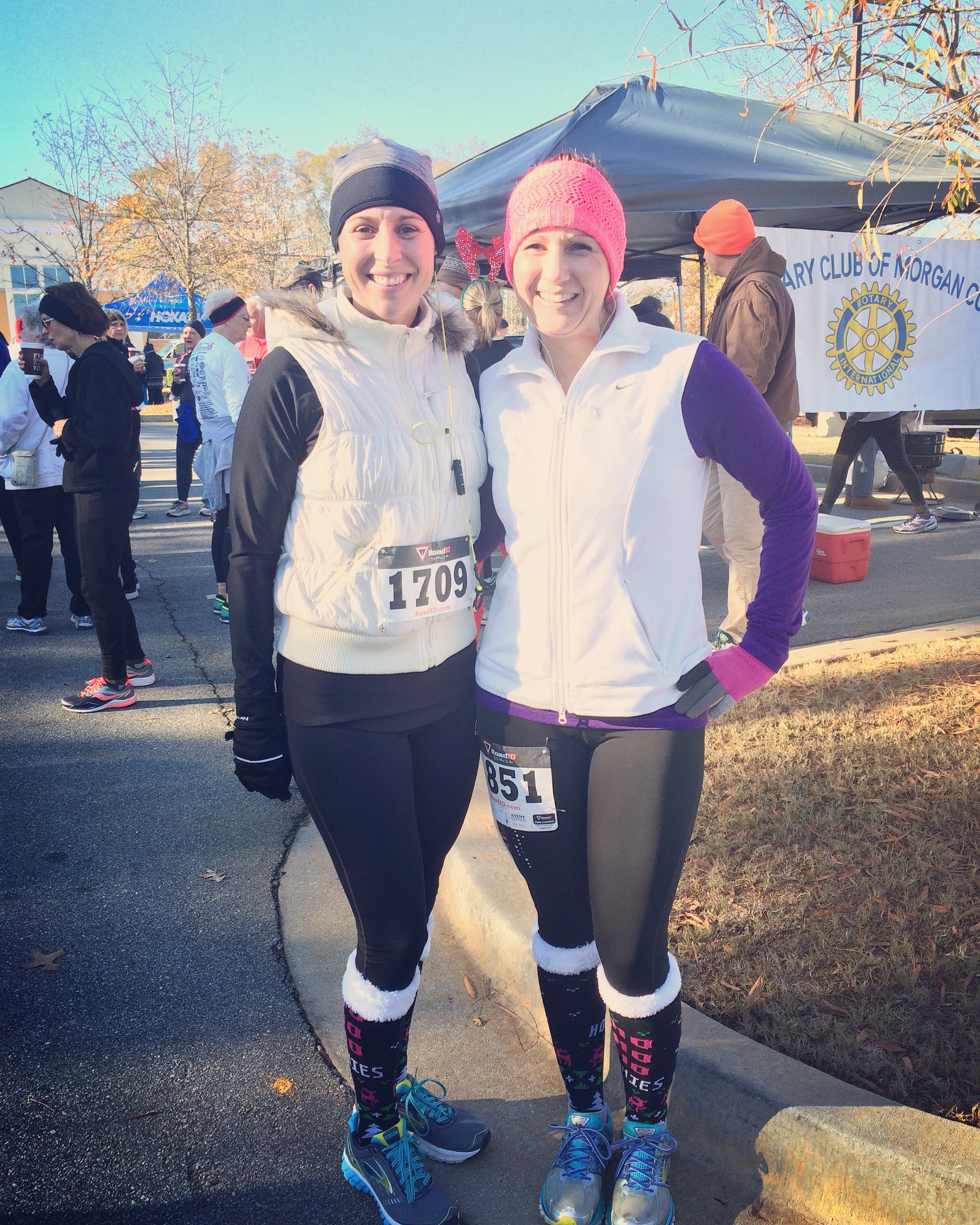 with Rachel Smith & Nina Goodrum
Join a group of women as they reach their goals to become more active, pray for one another, and encourage one another in their journey. Finish by walking or running a 5k!
When: May 4th-August 31st on Saturday Mornings
Location: Oconee Veterans Park